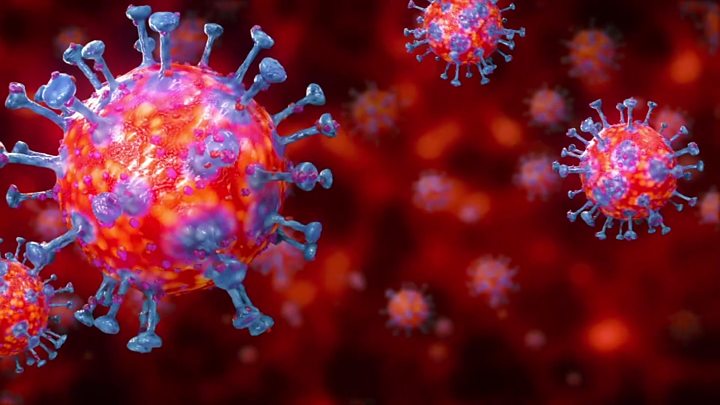 HTA's response to COVID-19 (Coronavirus) – Update.
HTA has been closely monitoring the situation regarding the spread of the COVID-19 virus on a global scale.  With the situation evolving very quickly, we are committed to playing our part and continue to take significant precautions to keep our employees and communities safe.  In the past few weeks we have updated and activated our Business Continuity Plan which outlines the measures we are taking to prevent the spread of the virus and importantly to continue to serve our customers.
Currently we are 100% operational at all of our facilities (Brisbane, Sydney, Melbourne & Los Angeles).  Our continuity plan includes workforce structure planning to isolate work groups, so in the event of an outbreak in one of our groups we still have other teams capable of ensuring continuity of operations.  This workforce planning is in place at all of our facilities.
For more information on HTA's response to the situation, please visit https://hta-global.com/covid-19.  We will update this link regularly, so you can always access information on our level of operations and our response to current developments.
Thank you for your continued support and we are dedicated to supporting each other through this crisis.  Please reach out if you need anything at all.
Troy Jones (Brisbane): +61 (407) 214 211
Ian Bowden (Melbourne): +61 (420) 961 640
John Mitchell (Sydney): +61 (419) 640 003
Braden Hamwood (Los Angeles): +1 (562) 322 2993