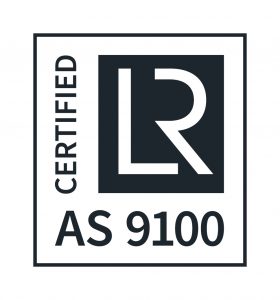 AS9100 is a widely adopted and standardized quality management system for the aerospace industry. It was released in October, 1999, by the Society of Automotive Engineers and the European Association of Aerospace Industries.
AS9100 standard is designed to meet stringent, complex and unique demands of the defence and commercial Aerospace industry.
In addition to the opportunity for improved product quality, operating efficiencies and reduced cost, certification to the standard affords organizations a marketing advantage in promoting their status to existing and prospective clients.
To date there are approximately only 40 companies throughout Australia who hold AS9100 Accreditation with Heat Treatment Australia being the only thermal special processing facility to achieve the goal thus far.
View HTA Aerospace and Defense Pty Ltd AS9100 Certificate – Pg1
View HTA Aerospace and Defense Pty Ltd AS9100 Certificate – Pg2